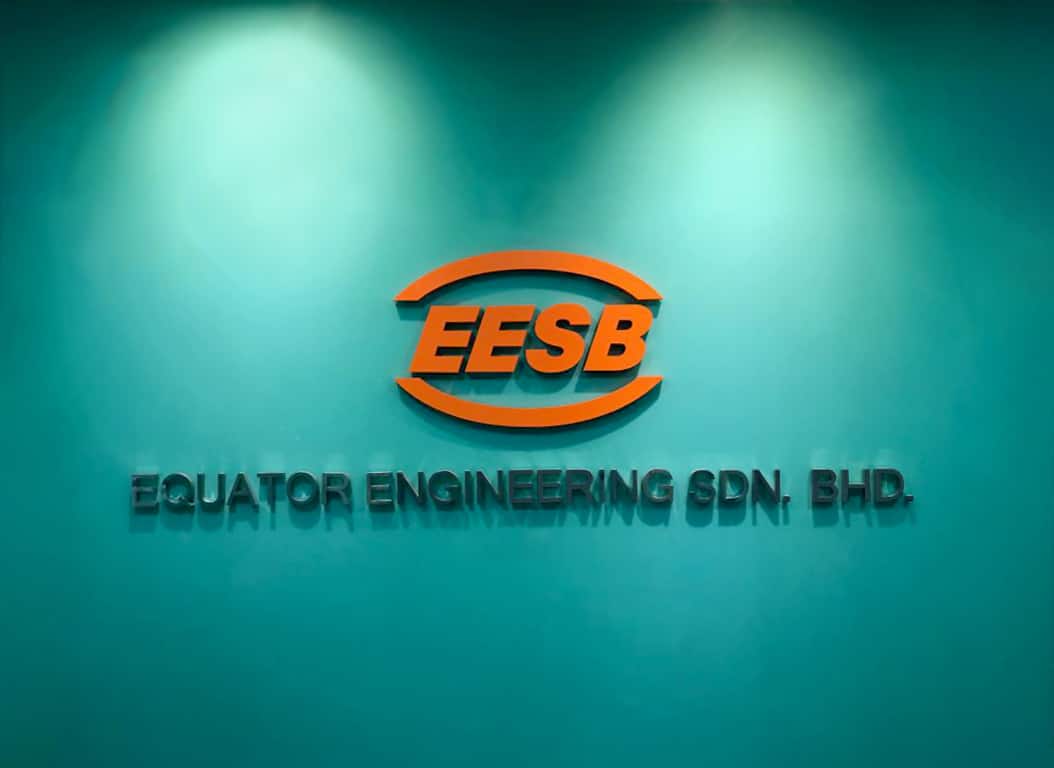 Equator Engineering Sdn. Bhd. (EESB) incorporated in Malaysia in 1974, is a leading engineering company providing extensive engineering and construction services to power generation, industrial processing as well as petro-chemical plants. EESB's management systems meet the requirements of international standards such as ISO 9001:2015 for Quality Management System, ISO 14001:2015 for Environmental Management System and ISO 45001:2008 for Occupational Health and Safety Management System. EESB is committed to enhancing its competencies to ensure its deliverables meet customers' expectations.
With its head office in Puchong Selangor, EESB is well-positioned to reach out to international market and is a partner of choice for strategic partnership in major engineering works and construction projects in the Asean region and global.
Nature of Business
Engineering Service Provider for Power Plants
Construction Service Provider for Power Plants / Industrial Plants / Petrochemical Plants / Refineries
– Civil, Structural and Building Works
– Mechanical Erection Works
– Piping Fabrication and Installation Works
– Steel structure Works
– Electrical and Instrumentation
Plants Maintenance
The preferred global partner at the forefront of innovating for a sustainable future.
We provide reliable, superior and comprehensive engineering solutions focused on optimising life cycle efficiency, safety and delivering maximum value to stakeholders.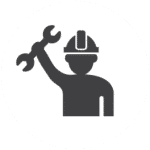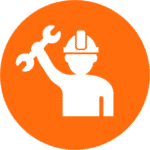 We work hard with dedication
and perseverance to achieve
success and excellence.
Kita hendaklah bekerja keras
secara berdedikasi dan tabah demi mencapai kejayaan dan kecemerlangan.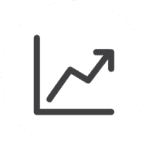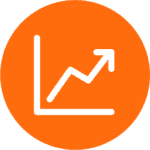 We constantly improve our
knowledge and skills to stay
ahead of competition in the
changing global market.
Kita hendaklah sentiasa meningkatkan pengetahuan dan kemanhiran agar mendahului
saingan dalam perubahan yang sentiasa berlaku
dalam pasaran global.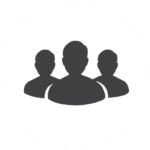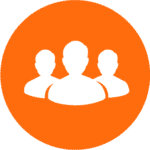 We strive to be proactive and
act with accountability and
integrity for the company's
growth and success.
Kita hendaklah berusaha secara proaktif dan bertindak secara bertanggungjawab dan berintegriti untuk pertumbuhan dan kejayaan syarikat.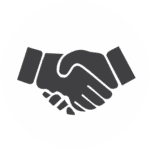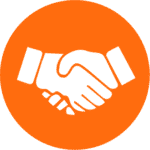 We promise quality and
on-time delivery,
without compromise on safety,
forging customers' trust
to win repeat business
and new customers
Kita hendaklah menjanjikan penyampaian yang berkualiti dan menepati waktu, tanpa bertolak ansur dalam hal keselamatan,
dan berusaha memperoleh kepercayaan pelanggan bagi memastikan perniagaan yang
berulang dan berterusan serta mendapat pelanggan baharu.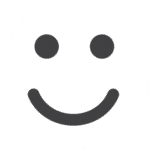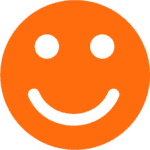 We treat one another with
respect and dignity, fostering a
harmonious and cohesive
environment that promotes
well-being and happiness for all
Kita hendaklah melayani satu sama lain dengan rasa hormat dan bermaruah, memupuk persekitaran yang berharmoni dan berpadu yang merangsang kesejahteraan dan kebahagiaan untuk semua.